10 Feb 2021
Valentine's favorite red roses
On the 14th of February, we translate deep love by surprising our beloved ones with flowers. Specifically, with red roses. There's no such thing as the standard red rose and there are many varieties each with its own characteristics. We highlight four beautiful red roses for the occasion!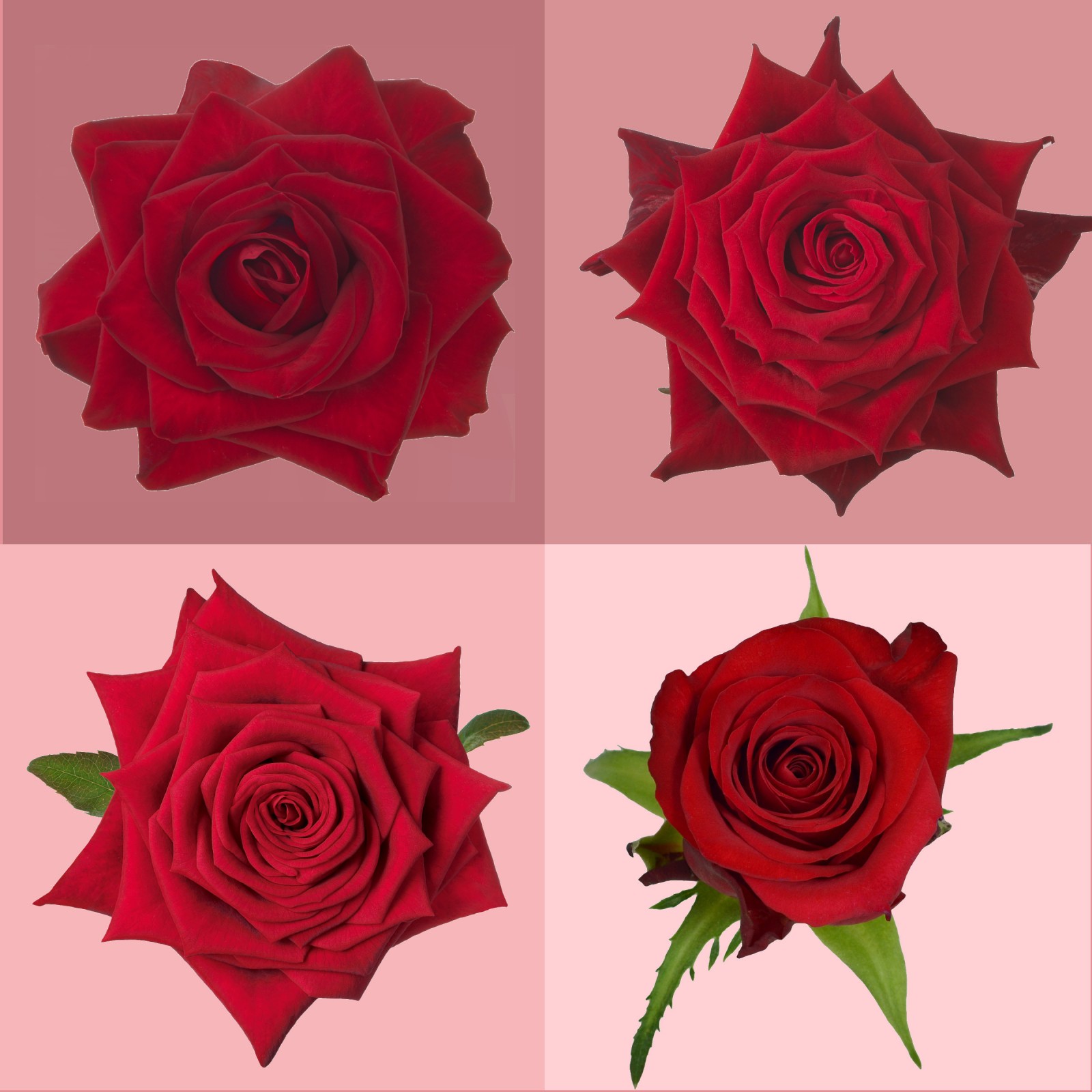 Our newest red variety Gulshan!, introduced in 2020, lasts long in the vase, opens nicely, and produces well. Right after its introduction, Gulshan! stole many hearts with its velvety petals and large flower size.
With its bright red color and soft petals, Sarinah! makes an excellent Valentine's choice.
In 2006, Schreurs introduced the phenomenal Red Naomi! to the flower markets, and the red rose with superior characteristics became straight away popular among consumers. The red rose, named after Naomi Campbell, has a long vase life, a large flower head, and smells subtle and sweet. A rose that truly expresses love.
Our last but not least red variety Mendoza!, named after the beautiful Argentine wine city, is well suited for the higher and warmer altitude climates. Mendoza has a perfect red color, a large bloom, and shows good transportability.
Feel free to contact us for more information. We wish everyone a lovely Valentine's day.